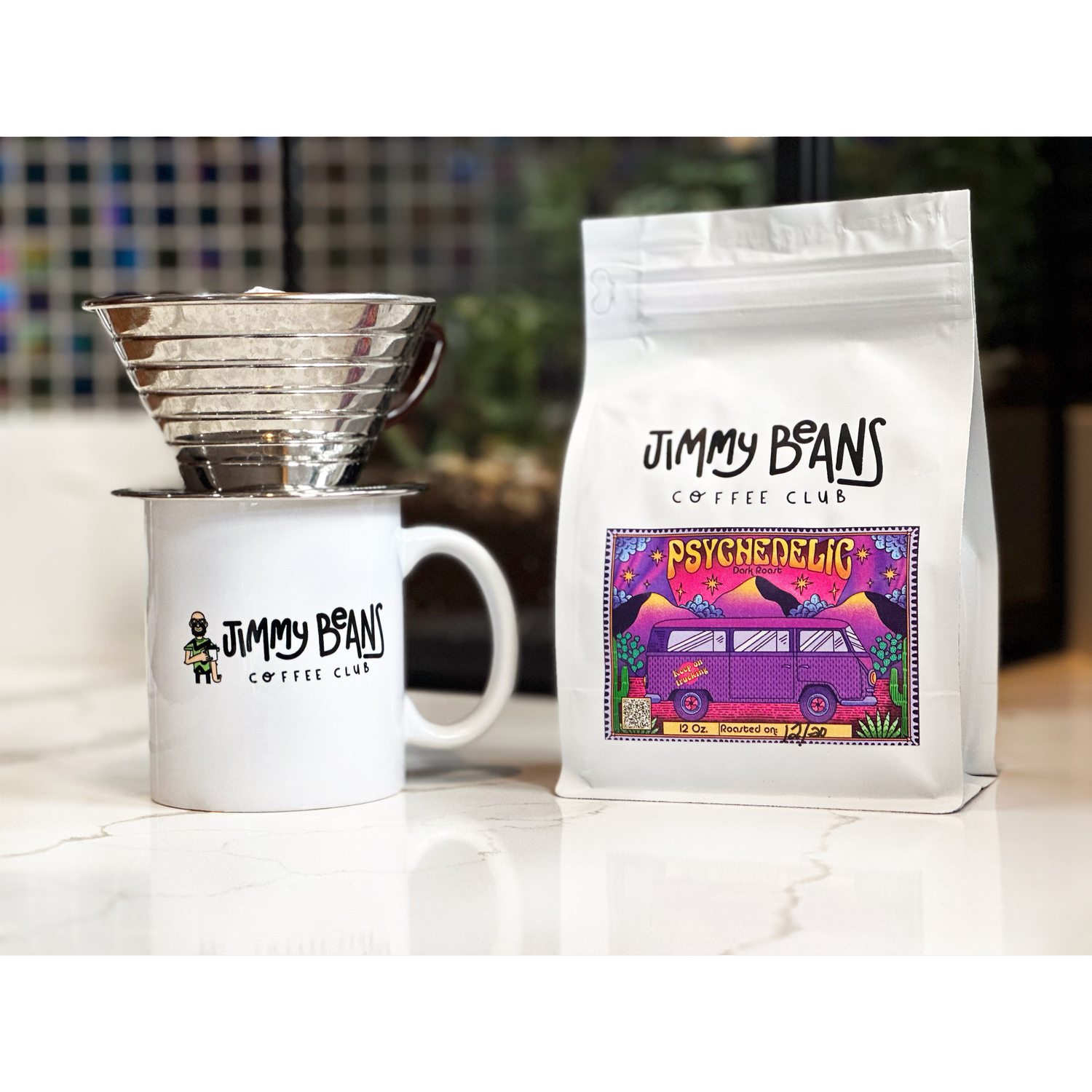 Elevate Your Home Coffee
We have carefully sourced & passionately roasted our coffees with the home-brew enthusiast in mind. Order a bag, break out your gear, and experiment with our blended and single origin coffees. From Logan Square, to your door.
Shop Now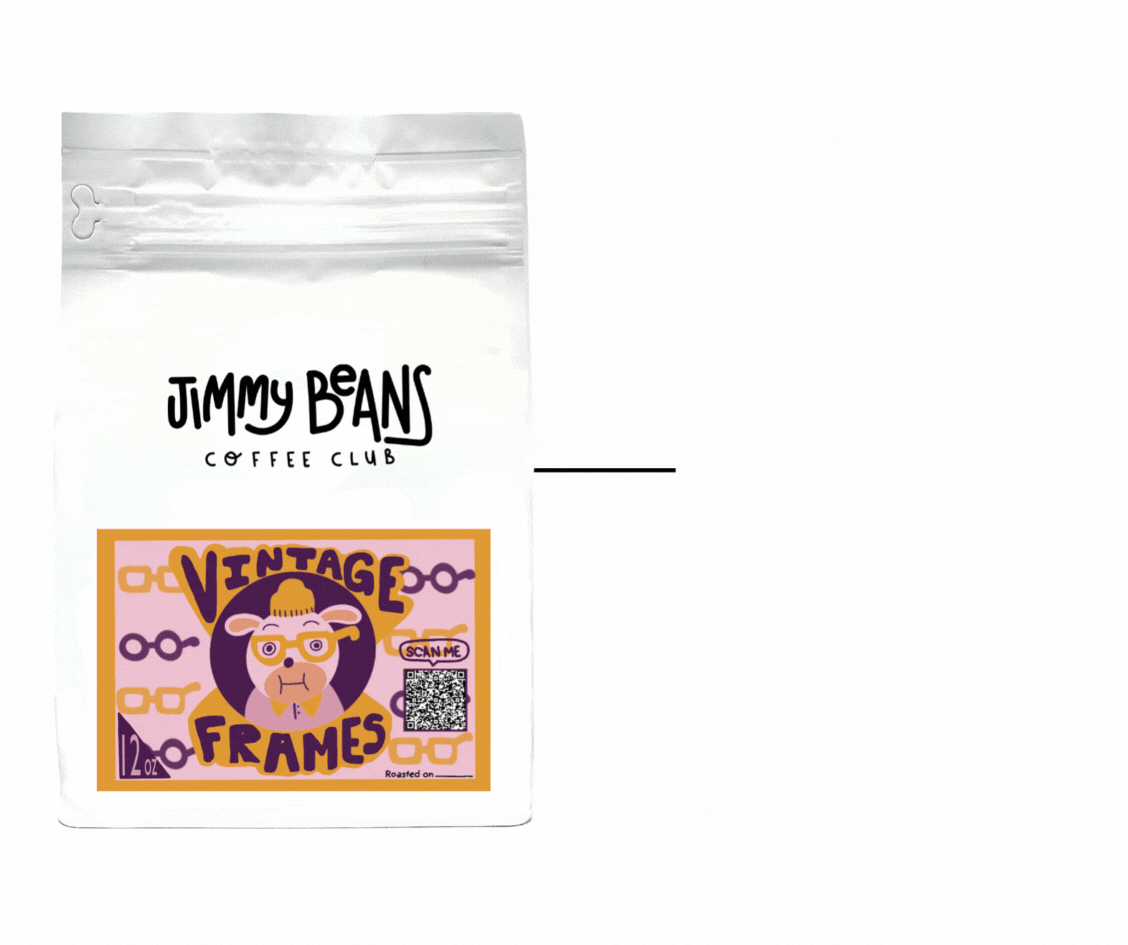 Innovative Blends
We've blended interesting coffees featuring favorites, such as Washed El Salvador and Brazil Natural Red Catuai, to create meticulously crafted blends to pique the interest of even the most curious coffee lover.
Shop Now
Chicago Style
We've been roasting at the heart of our home neighborhood in Chicago for over 6 years. It's time to spread the love beyond!
Shop Now