We're Jimmy Beans Coffee & we roast damn good coffee.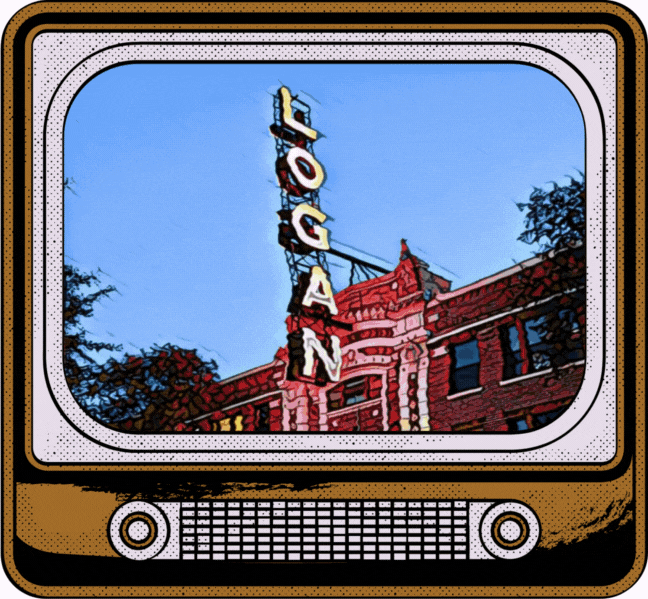 Chicago Style
We've been roasting in Logan Square, Chicago for friends & neighbors 6+ years. With some glowing reviews coming out locally, we realized our coffee is just too good to keep for ourselves. We're spreading the love from our neighborhood to yours.
Shop Now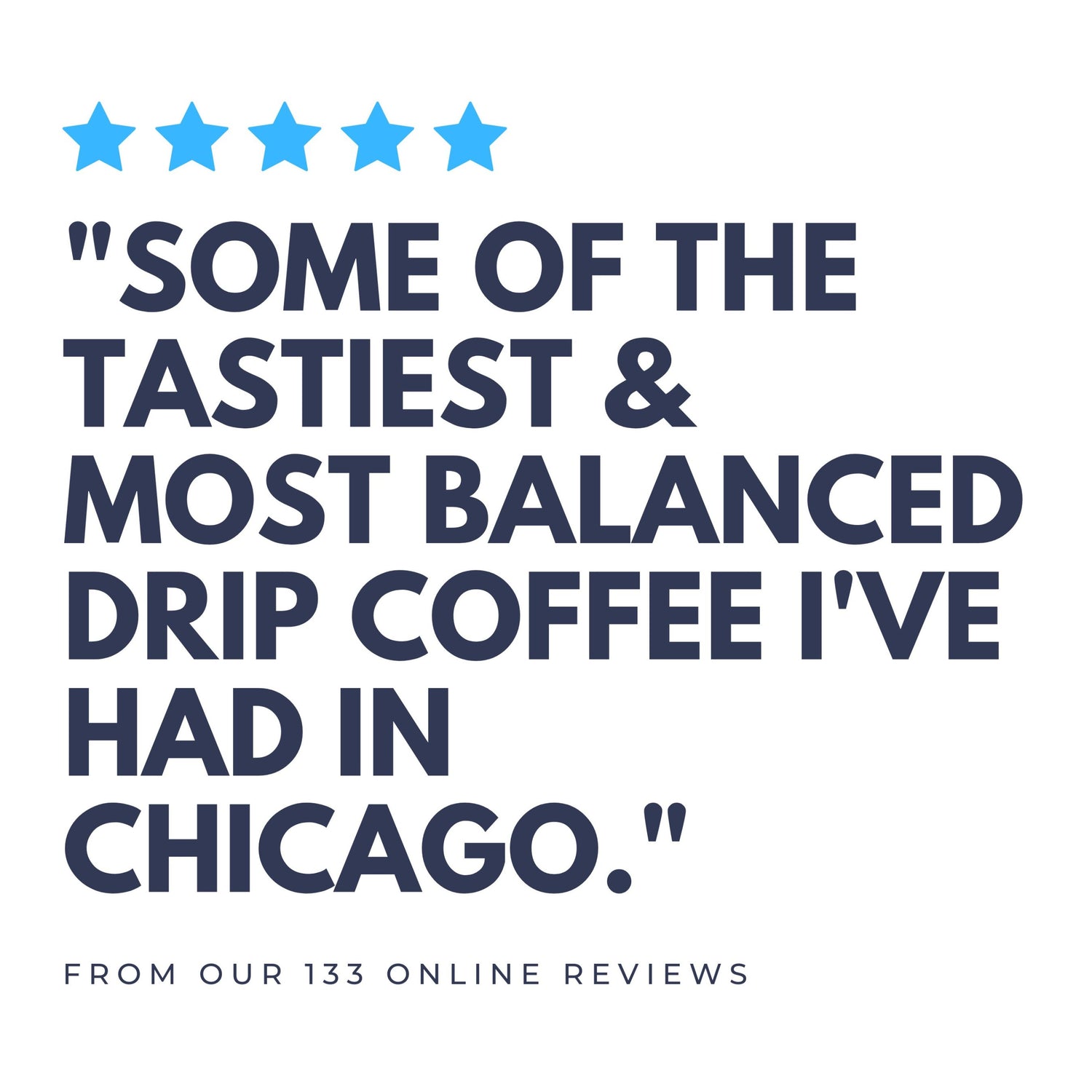 Elevate Your Home Brew
Our coffees are for the obsessed and enthusiast alike, looking to take their home-brew game up a notch without getting pretentious about it. Grab a bag, break out your gear, and experiment with our blended & single-origin coffees.
Shop Now
Lively Blends
Our blends feature coffees we personally love, such as Washed El Salvador and Brazil Natural Red Catuai. We constantly taste new beans, meticulously test new concepts, and run weekly cuppings to create coffee crafted to awaken the tastebuds of the most seasoned coffee fanatics.
Shop Now